By: Roberta Peters, MS, RHIA
Vice President, Solution Executive, eValuator™
Streamline Health
There's no denying the impact of COVID-19 on today's healthcare labor force. In fact, personnel shortages ranked number one on the list of hospital CEOs' top concerns in 2021. With voluntary turnover rates at nearly 25% and rising, 94% of healthcare organizations say filling clinical staff vacancies continues to be a challenge. This isn't surprising considering a 2021 Washington Post-Kaiser Family Foundation survey found that nearly 30% of healthcare workers are thinking about leaving their profession altogether.
Although the implications of clinical staff shortages on patient care and safety is obvious, perhaps less apparent—but equally as devastating—is the impact of insufficient revenue cycle management staff on a healthcare organization's bottom line. When healthcare organizations don't have enough revenue cycle staff, they may experience all or some of the following:
Greater patient dissatisfaction
Greater payer scrutiny through retrospective audits
Increased coder burnout leading to costly turnover (particularly the loss of seasoned staff who possess highly valuable organizational knowledge)
Increased payment delays or denials
Rising discharge not final billed (DNFB) rates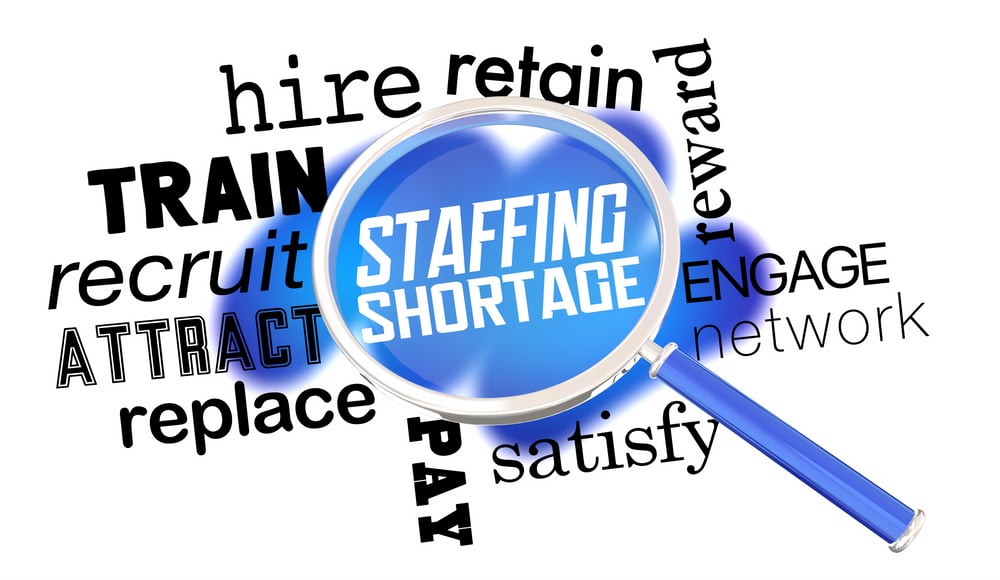 However, the good news is that healthcare organizations can take proactive steps to mitigate risk. Consider these six ways to ease the impact of revenue cycle management staffing shortages on revenue integrity:
1. Focus on employee development. It begins with a standardized onboarding process and includes ongoing learning opportunities to help staff reach professional goals and improve existing skills. Career ladders are also important. By investing in revenue cycle management staff — and providing opportunities for advancement—healthcare organizations not only improve employee retention by making employees feel valued; they also enhance revenue integrity.
2. Consider coders with less experience. As healthcare organizations continue to struggle with finding viable candidates, one option is to hire novice coders and train them through an internal apprenticeship program. Technology can complement these programs by providing real-time feedback so coders can understand the root cause of coding errors, helping them become more proficient and nimbler. This approach can help organizations return to full capacity more quickly and better position them for successful operations during times of operational uncertainty.
Learn how automated pre-bill coding analysis can protect revenue integrity and improve financial performance.
3. Think outside the box. For example, some organizations are using revenue cycle gamification that allows revenue cycle staff to select avatars and earn points as they complete certain tasks. This and similar strategies can help lighten the load and make the work more enjoyable, again enhancing retention and increasing productivity.
4. Promote staff health and wellness. When employee health and wellness suffer, so does revenue integrity. It isn't hard to understand how employees can make mistakes when they face an insurmountable amount of pressure and stress. That's why it's important to prioritize staff emotional and physical well-being. For example, does the healthcare organization provide mental wellness PTO days? Free subscriptions to mindfulness apps? Discounts to local gyms? Ergonomic equipment? Managers also play a large role. For example, they can send daily emails with words of encouragement or inspiring quotes or a personal or company-wide email expressing gratitude and recognizing specific individuals for their efforts.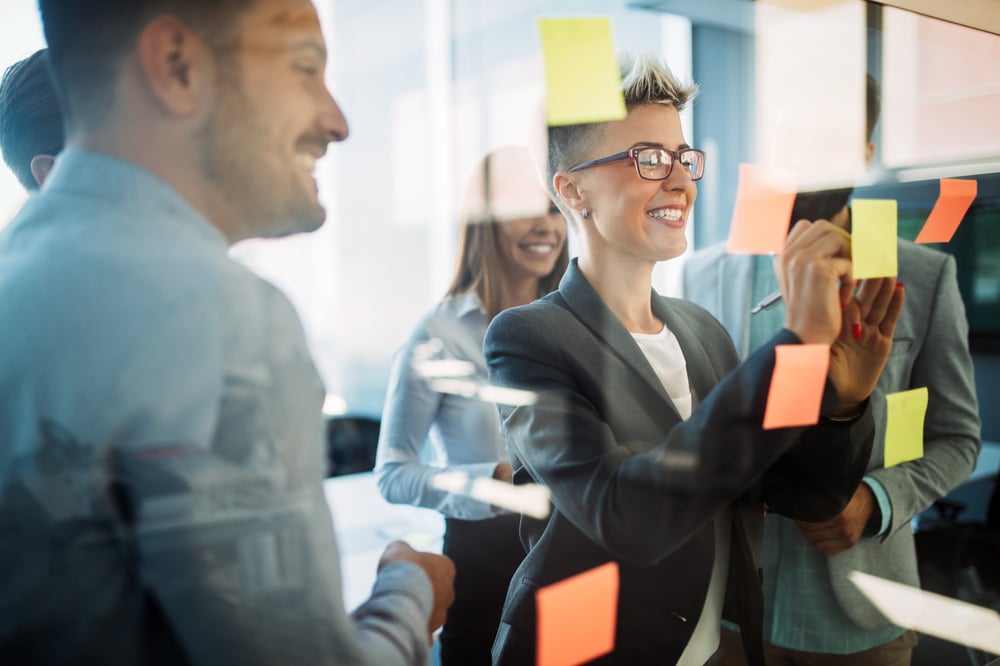 "Organizations that embrace automation and focus on employee retention will be able to navigate these rough waters with success."


5. Modernize the patient experience. For example, some healthcare organizations are shifting as much as possible to the patient in the form of online, self-service, and mobile check-ins. By doing this, organizations not only appeal to patients' desires for ease of access; they simultaneously reduce the potential for burnout in your patient access staff and enable them to focus on the administrative tasks that contribute to accurate documentation and therefore support improved revenue integrity and financial performance.
6. Pursue opportunities for revenue cycle automation. Again, it's about reducing burnout. Many revenue cycle tasks are ripe for disruption, including the following:
Coding and billing (e.g., updating and adding CPT modifiers, charge reconciliation, or rule-based clinical documentation scans and alerts)
Financial counseling (e.g., identifying patients presumed to receive charity care or auto-routing patients to a financial counselor)
Pre-registration (e.g., performing prior authorization or generating advanced beneficiary notices)
Scheduling (e.g., insurance verification or duplicate record mergers based on certain rules)
Healthcare organizations that pursue revenue cycle automation in some form or fashion are better able to allow staff to focus on the more cognitive elements of their jobs, which is often more fulfilling than manual, repetitive tasks. Associates who feel more challenged in this manner are likely to perceive success as a form of personal achievement, not just overcoming obstacles related to the sheer volume of productivity expected of them. People who feel they are 'living their purpose' at work have four times higher engagement, which is good for morale and staff retention.
Streamline Health's cloud-based, automated pre-bill coding analysis can help you attract and retain top coding talent.

"Associates who feel more challenged in this manner are likely to perceive success as a form of personal achievement."


Conclusion:
Unfortunately, healthcare organizations nationwide will continue to face staffing shortages for the unforeseeable future, and the demand for revenue cycle staff has never been greater. Organizations that embrace automation and focus on employee retention will be able to navigate these rough waters with success, mitigating the financial impact. It all goes back to this: If you focus on people, process, and technology, you can't go wrong. Learn more about how Streamline Health can help.
See for Yourself
As more providers are discovering, pre-bill technology is the key to optimizing revenue integrity and financial performance across all service lines. As the leader in solutions to optimize coding accuracy prior to billing, Streamline Health is helping providers establish a new normal that improves their bottom line despite these challenging times. To discover how we can improve coding accuracy and financial performance for your organization, contact Streamline Health today.