By: Cheryl Staley, RHIA, CCS
Vice President of HIM Services
Streamline Health
As healthcare organizations continue to explore innovative opportunities to drive efficiencies and contain revenue cycle labor costs, single path coding has emerged as one potential solution. With single path coding, one coder assigns codes for the facility and professional claims, typically for emergency department, clinic and radiology encounters.

"Why require two different coders to review the same record twice if one coder can do it all?"


On the surface, single path coding makes sense. Why require two different coders to review the same record twice if one coder can do it all? In reality, coders typically specialize in either facility or professional fee billing, which means they'd need to learn new coding guidelines, modifiers, and other nuances to code effectively.
Still, the lure of single path coding is that it has the potential to reduce costs and get bills out the door more quickly, which is why it's especially attractive for complex teaching hospitals or enterprises that own many physician practices. However, without proper preparation, ongoing monitoring, and supportive technology, single path coding can easily jeopardize an organization's revenue integrity.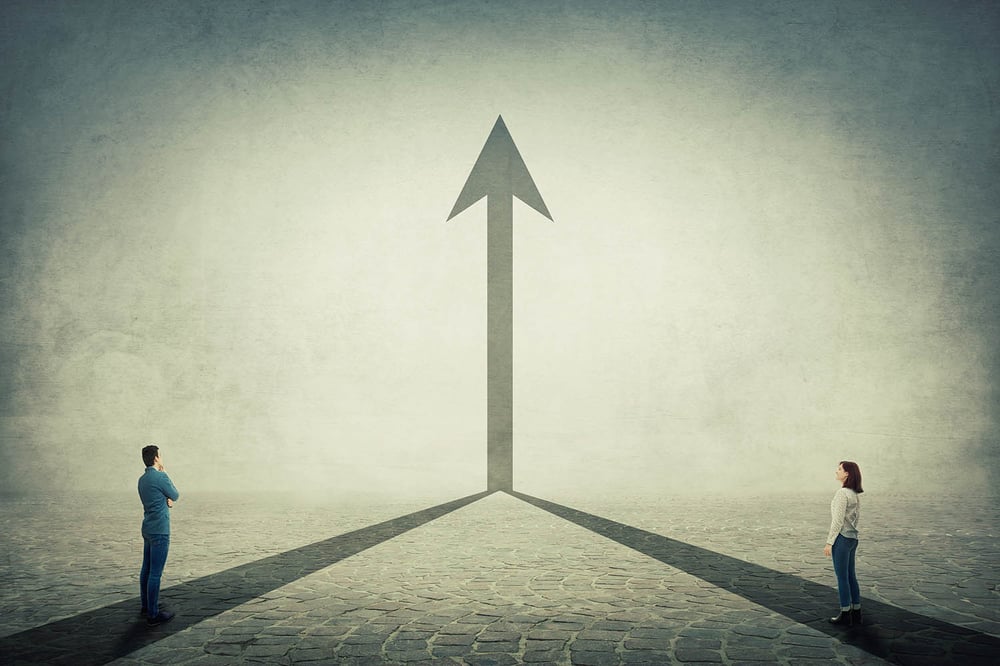 Following are six questions to consider when deciding whether your healthcare organization can benefit from single path coding:

1. Do you have the right technology? To maximize efficiency, healthcare organizations must be able to purchase or create a solution that brings the professional and facility information onto a single screen. With the primary goal of improved productivity, coders shouldn't need to toggle back and forth between systems and/or screens to code a single encounter.

2. Do you have the right talent internally? In most cases, healthcare organizations won't have one coder who has the requisite experience and skillsets to code both the facility and professional services elements of an encounter. This means they'll need to focus on attracting and retaining this talent, one aspect of which is budgeting for high-quality education and cross-training.
Learn how automated pre-bill coding analysis can protect revenue integrity and improve financial performance.
3. How will you apply single path coding? For example, will you use single path coding for all types of encounters or only some? Also, for single path ED coding, will coders only assign codes, or will they also post charges and validate charges posted at the time of service? These operational considerations will have substantial impact on the success or struggles you experience, so they should be included in developing your strategy for pursuing this option.

4. How will you get coders on board with single path coding? If facility coders are already feeling burned out, adding additional responsibilities could exacerbate the problem, potentially even leading to costly turnover. To obtain buy-in, managers must:
Arm coders with as many resources as possible. Technology can help by providing real-time, narrative advice on potential issues to correct the immediate case while also helping coders improve performance over the long term.
Consider ways to alleviate the burden. For example, technology that automatically reviews and analyzes every encounter for revenue integrity can help coders stay focused and feel less overwhelmed. Automation continues to disrupt a variety of industries, and healthcare (specifically revenue cycle) is certainly no exception.
Explain that single path coding is an opportunity for coders to expand their skillset and grow professionally. Help them view single path coding as a skill that can make them more marketable.
Involve coders in important decisions. Help them feel that they are part of the process. For example, what type of cross-training will they receive and how? If your healthcare organization is building a single-screen solution, can coders provide input along the way?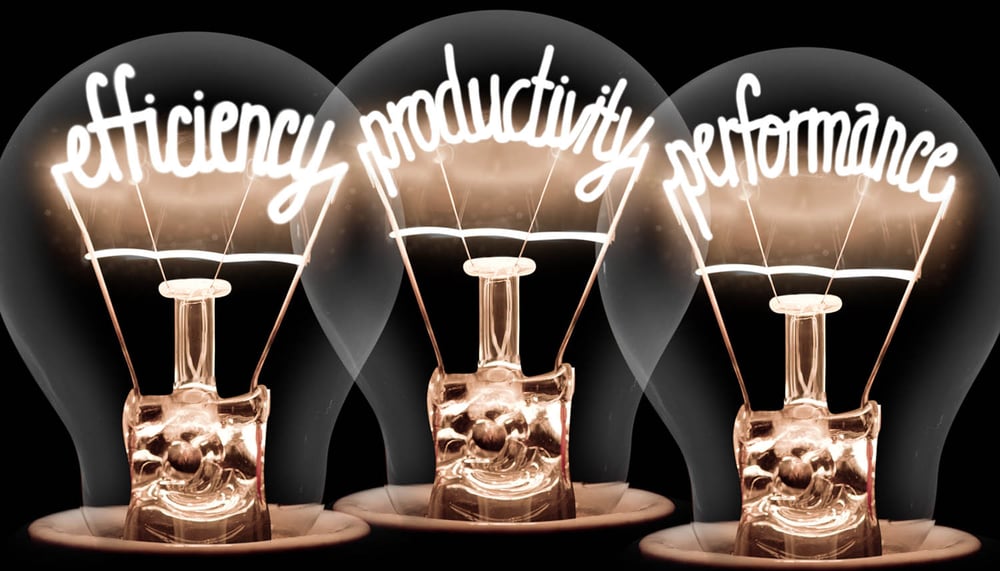 5. How will you tweak productivity standards? If facility coders assume professional fee coding, you'll need to reconsider the productivity standards to which they're held accountable. Set a baseline, continually evaluate and consider adjustments based on the facts on the ground.

6. How will you ensure continual monitoring? A coder who is extremely proficient on the facility side could begin to struggle with quality once you add the professional fee component. Or perhaps even despite cross-training, they're not able to code professional fee services effectively. The key is to audit frequently while simultaneously using technology that performs an automated analysis of facility coding and charge accuracy prior to billing. Again, as with any new program, being flexible in your approach and adapting expectations will help ensure everyone stays on the same page and works towards the same goals.
Streamline Health's cloud-based, automated pre-bill coding analysis can help you attract and retain top coding talent.

"Technology can help by providing real-time, narrative advice on potential issues to correct the immediate case while also helping coders improve performance over the long term."


Conclusion:

Will single path coding help healthcare organizations contain labor costs? Potentially, but only with the right planning, ongoing monitoring, and technology. Without these critical elements, organizations run the risk of leaving money on the table or even facing costly fines and recoupments. Coding and revenue integrity must be part of the conversation.
See for Yourself
As more providers are discovering, pre-bill technology is the key to optimizing revenue integrity and financial performance across all service lines. As the leader in solutions to optimize coding accuracy prior to billing, Streamline Health is helping providers establish a new normal that improves their bottom line despite these challenging times. To discover how we can improve coding accuracy and financial performance for your organization, contact Streamline Health today.