By Julius Blum
Vice President – Solutions, Streamline Health, Inc.
The giant online retailer Amazon.com recently announced it may soon introduce machines to box up 600-700 customer orders per hour in an effort to speed up delivery times. That's a whopping four to five times the rate of a human. These machines could be a step in the right direction considering Amazon Prime boasts more than 100 million subscribers globally. The number of daily transactions must be staggering, and retaining its customers requires the company to think outside the box.
The same could be said in healthcare, an industry plagued by chronic inefficiencies. What if providers could similarly embrace automation to increase coding efficiency and revenue integrity in an effort to refocus on high-quality patient care? Given the complexity of today's regulations as well as the high volume of claims submitted on a daily basis, automation can relieve some of the burden on HIM staff tasked with coding and abstracting a plethora of data (e.g., clinical data, performance metrics, HCCs, quality indicators, present-on-admission indicators, and more). All of these elements influence how payers determine the acuity of care delivered, the value/quality provided and subsequent reimbursement for the encounter. Successfully managing all of these variables is crucial for revenue integrity.
Automated coding analysis vs. claim scrubbing and computer assisted coding (CAC)
When thinking about revenue cycle automation, three solutions come to mind:
Claim scrubbing
CAC
Automated coding analysis
Claim scrubbing has been around for a while; however, there are limitations with this technology, most notably the fact that's it's centered on a quantitative process.
"Automated coding analysis takes the concept of automation to the next level
and represents a sustainable approach to revenue integrity."


Software reviews each claim and uses basic 'if/then' logic based on carrier rules to confirm whether certain codes, modifiers, or other information is complete. The biggest drawback? There's no way of knowing whether the data is accurate. For example, a claim scrubber assumes accuracy when the 'patient sex' field on a claim includes 'X' rather than 'M' (for male) or 'F' (for female). Though claim scrubbers are somewhat ubiquitous in healthcare, they're certainly not an ideal tool for optimizing revenue integrity.
Hospitals have increasingly turned to CAC—a slightly more advanced technology—with the goal of reducing coding backlogs, increasing coder productivity, and telling a more comprehensive patient story. More recently, some experts touted CAC as a panacea for surviving the transition to ICD-10—a time during which revenue cycle managers anticipated a sharp decline in coder productivity as staff transitioned the greatly expanded codeset. Unfortunately, the technology hasn't exactly lived up to its expectations. Although CAC may improve coding productivity, it doesn't necessarily have the same positive effect on coding quality and revenue integrity. That's because with CAC, Natural Language Processing (NLP) 'reads' all of the supporting documentation and uses algorithms to assign codes. However, it only codifies data that's included in the documentation. If details are omitted, CAC isn't necessarily useful. In some cases, CAC even assigns codes that are entirely inaccurate. Human coders often find themselves manually reviewing CAC results to reassign the correct codes or obtain more specificity from physicians. With CAC, there's no real opportunity to ensure revenue integrity in any scalable way.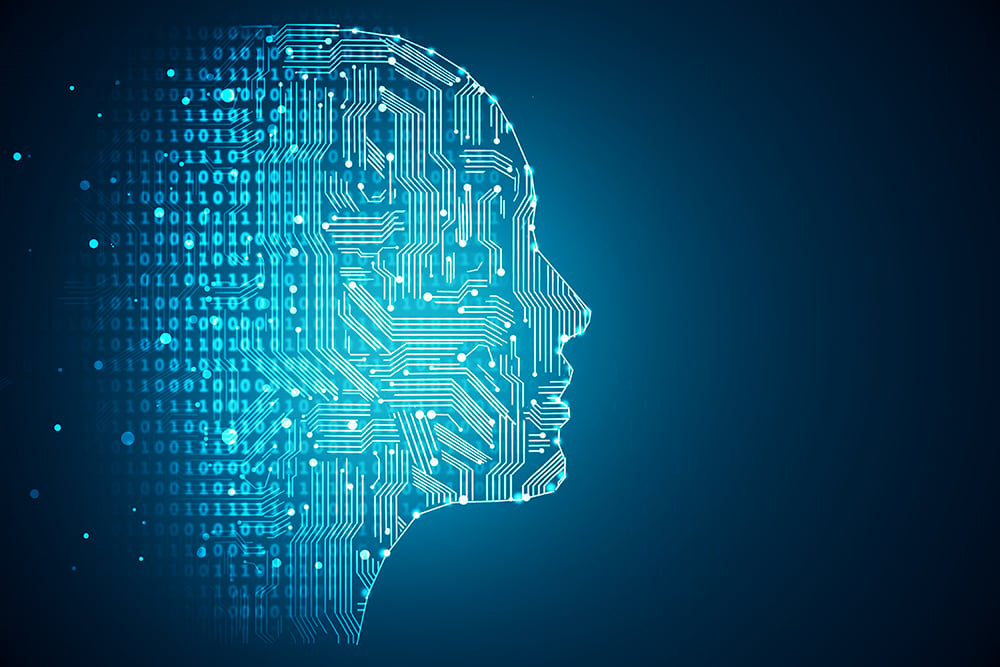 There are also other challenges:
Coders place all of their trust in the technology without developing their own skills.
Skilled coders learn to distrust the technology and often ignore it entirely.
If gone undetected, incorrect CAC recommendations can multiply exponentially, causing a high volume of denials, inaccurate quality ratings and more.
Automated coding analysis, on the other hand, takes the concept of automation to the next level and represents a sustainable approach to revenue integrity. That's because the technology uses a complex rules engine to automatically review the coding prior to billing and provide proscriptive feedback on any recommended changes. This includes an explanation of what's incorrect and why. The technology uses machine learning (ML), which 'learns' from more than 100,000 expert-validated cases representing virtually every type of encounter as well as new data that flows through the technology. ML continually identifies patterns in this data and applies this information to new cases when estimating the accuracy of a DRG and/or other metrics driving revenue integrity. The technology flags potential accuracy problems and provides detailed advice on how coders can correct and complete the claim.
When it comes to revenue integrity, there are several reasons why automated coding analysis is the best option:
The technology continually adapts in real-time as new data becomes available, helping revenue cycle departments proactively adjust to new rules and denial patterns.
Coders receive detailed feedback to ensure coding accuracy in near real-time. It's about giving coders the knowledge they need to be successful and leveraging human auditors when necessary—not replacing coders with technology.
This automated system has the bandwidth to analyze 100% of cases prior to billing, helping ensure revenue integrity across the board—not just for certain payers or case types.
Learn more about how Streamline Health's eValuator™ can provide automated pre-bill coding analysis to ensure revenue integrity across your enterprise.
See for Yourself
As more providers are discovering, pre-bill technology is the key to optimizing revenue integrity and financial performance across all service lines. As the leader in solutions to optimize coding accuracy prior to billing, Streamline Health is helping providers establish a new normal that improves their bottom line despite these challenging times. To discover how we can improve coding accuracy and financial performance for your organization, contact Streamline Health today.