By: Roberta Peters, MS, RHIA
Vice President, Solutions Executive, eValuator™
Streamline Health
We've all heard the idiom, 'penny wise and pound foolish.' It's the idea that one can become so concerned with saving money in the moment that they fail to see the bigger picture and end up spending more money in the long run. This myopic mindset doesn't work well with personal finances, and it certainly doesn't work in the healthcare revenue cycle arena either.
Avoiding the bait…
Let us explain. Some coding analysis vendors 'help' optimize claims using a contingency fee approach. They review cases that have recently been billed, flag potential underbilling cases with a high dollar value and recommend corrections for rebilling. If, after an internal audit, the hospital agrees with the vendor's findings, it pays the vendor a fee of 25% or more of the incremental revenue captured. This fee structure can be appealing because of its convenience—no up-front fees that often bypasses internal procurement and contracting requirements; no impact to ongoing coding procedures because hospital staff doesn't use the solution, and the whole engagement is purely transactional in nature. With no up-front investment it's simply 'pay as you go.'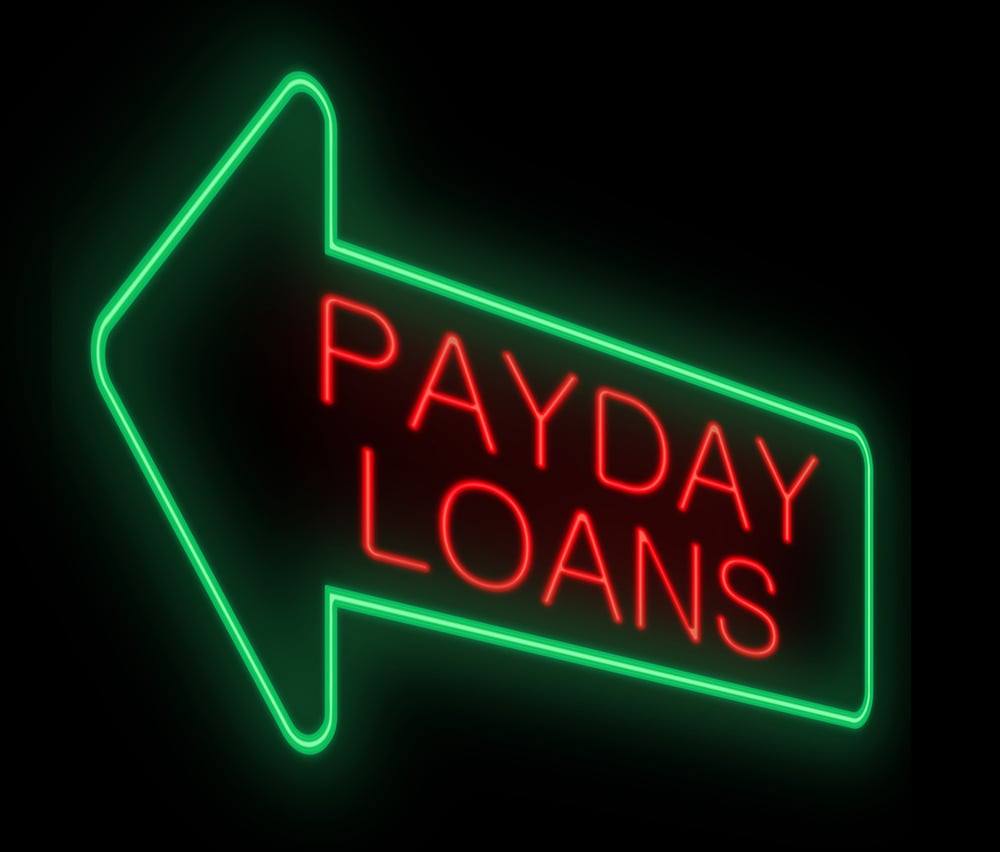 …and switch mentality
Although this approach may be tempting, it's one that forward-thinking healthcare organizations should avoid. Why? In an effort to save money, organizations actually fail to address the root cause of undercoding issues. By enabling coding corrections to be made at arm's length, their coders don't learn and end up making the same mistakes over and over and paying the vendor to simply find and correct them again and again. This is not a true partnership, and it's not a recipe for success. It's a one-sided relationship that only causes healthcare organizations to incur more costs in the long run. Why? Because in this model, as long as the coding continues to be inaccurate, the vendor has something to correct and take their percentage of the gain. If the client's coding actually improved, it would cut the vendor's fees by reducing opportunities for corrections and commissions.
"Is the solution designed to provide actionable feedback on coding accuracy?
Can it help optimize your existing audit program?"


Securing revenue today, tomorrow, and in the future
As healthcare organizations compare coding analysis vendors, the following seven questions are paramount:
Will the vendor review —and share the results from—100% of cases prior to billing? This is only possible with a vendor that uses automation and machine learning that continually adapts in real-time as new data becomes available. Organizations are alerted to even the most subtle trends when they review all—not just a portion —of their coded claims.
Will the organization retain all of the revenue that's due? When healthcare organizations work with a vendor that uses a contingency fee structure, they forfeit valuable revenue. This is something no healthcare organization can afford during a time when operating margins are already razor thin.
Will the vendor help the organization identify the root cause(s) of the problem? The goal is to identify underlying issues and implement corrective action as quickly as possible to avoid revenue leakage. However, a vendor that uses a contingency fee structure is actually disincentivized to help organizations improve coding accuracy. The more mistakes an organization makes, the more the vendor succeeds. Identifying the root cause doesn't interest this type of vendor at all.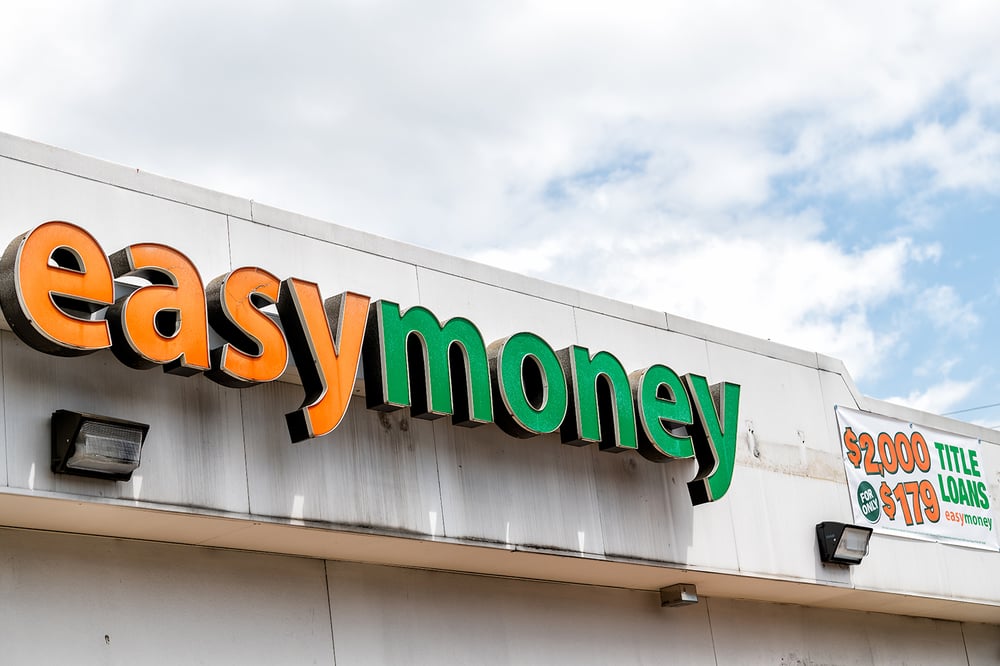 Will the vendor identify issues with overcoding? A vendor that uses a contingency fee structure isn't concerned with potential overcoding because it doesn't profit off of these cases. Even if it identifies them, it has no vested interest in helping correct them. Meanwhile, unaddressed overcoding will continue to drive up denials/ delays and put your organization at risk for payer penalties like audits, claw backs and fines. Lack of data integrity can also lead to inaccurate value-based payments as well as inaccurate quality measures that negatively impact your CMS Star Ratings. A contingency fee vendor doesn't concern itself with these risks, leaving organizations vulnerable to revenue loss. Again, save now, but pay later. This isn't a good strategy.
Does the vendor provide actionable insights? A transaction-based vendor will be focused primarily on optimizing individual cases, but not much more. For example, does it provide summary data on the overall accuracy of coding, charge data, and stakeholder performance such as aggregated insights on staff performance (coder, auditor, physician, etc.) as well as ancillary factors like hard-coded data? Does it actively look for opportunities to support a hospital's long-term performance like developing custom rules and recommending operational adjustments based on its unique needs? Because contingency fee vendors are purely transactional, they aren't likely to provide true insights into performance across facilities and service lines.
What is the total cost of ownership? As introduced in question #2, providers should understand the financial impact of any coding optimization strategy, starting with the fee structure. With minimal margins to begin with, providers shouldn't further handicap financial performance by forgoing a substantial portion of revenue from optimized coding. While adding new HIT takes more effort, a substantial ROI can justify the effort. Consider the following elements: total investment in technology and support; short- and long-term impact on revenue integrity, and how the solution fits into your larger plans.
Note two distinctions in the above; first, by optimizing revenue integrity, not just revenue recovery, you'll deliver greater overall value to your organization by reducing compliance exposure now while better preparing for the transition to value-based payments models via more accurate quality measures.
Second, consider the impact on current coding operations. Is the solution designed to provide actionable feedback on coding accuracy? Can it aggregate analysis in ways that drive operational decisions, such as coder development planning? Can it help you clearly understand the impact and ROI of your audit program, whether in-house or outsourced?
Lastly, consider how the solution fits into your long-term plans. Does your team gain access to the technology and learn how to generate their own insights? Can they leverage the solution equally across multiple service lines? Multiple facilities? As mergers and acquisitions become more prevalent, this becomes mission critical for long-term success, so investing in a comprehensive solution yields even more benefits going forward.


"Organizations need a partner who is vested in their long-term success and will to go the extra mile to promote revenue growth and help them stay ahead of regulatory changes."


Ultimately, is this a transactional vendor, or a long-term partner? At the end of the day, organizations need a partner who is vested in their long-term success and will to go the extra mile to . A partner is prepared to provide ongoing support, including the development of custom rules based on unique needs. This will require a balance of technology and operational guidance that delivers immediate benefits while also laying the foundation for long-term financial impact.
Settling for anything less may seem acceptable at first but will ultimately lead to regrets, and much higher costs, down the road.
See for Yourself
As more providers are discovering, pre-bill technology is the key to optimizing revenue integrity and financial performance across all service lines. As the leader in solutions to optimize coding accuracy prior to billing, Streamline Health is helping providers establish a new normal that improves their bottom line despite these challenging times. To discover how we can improve coding accuracy and financial performance for your organization, contact Streamline Health today.