By Randy Salisbury, MBA
Senior Vice President and Chief Sales & Marketing Officer
Streamline Health
Healthcare organizations nationwide continue to manage the disruption from the COVID-19 crisis. Hospital CFOs have seen an increase in costs due to drastic operational changes and greater patient complexity. They're also bracing for a tremendous decrease in revenue due to the suspension of elective procedures. The result? Painful furloughs and layoffs with some hospitals at risk for closing their doors completely. Maintaining the safety of their community and frontline staff is paramount, but CFOs must consider how to optimize financial performance through this crisis and beyond.
Revenue integrity—the process of collecting all of the revenue to which an organization is entitled—is more important now than ever before. It's about collecting compliant revenue that organizations have earned and that they need to pay their staff, upgrade technology, and otherwise fund their mission.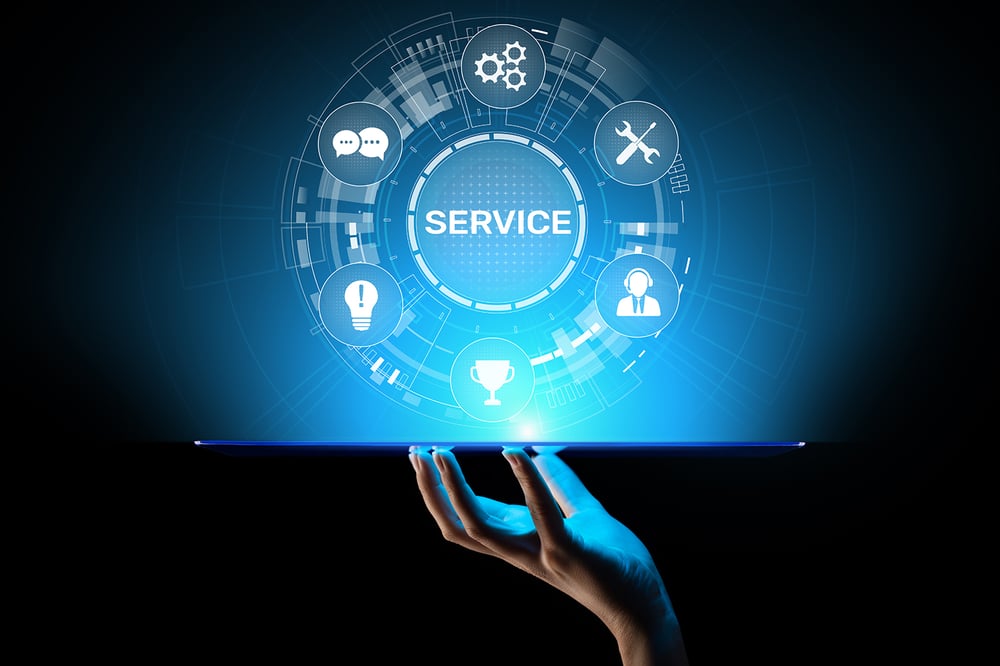 Fixing what's broken
Revenue integrity is not a new concept; however, it requires a fresh perspective in light of recent events. Here is what's not working anymore: (1) relying on disparate coding technology like CDI, CAC and claims scrubbers that can't help you conclusively identify and correct issues with coding and charge data; and (2) limited post-bill audits on randomly selected cases that don't address the root cause of revenue leakage and compliance exposure.
To truly move the needle on revenue integrity, CFOs need a novel approach that combines automated pre-bill analysis with revenue integrity expertise. The goal? Identifying and addressing accuracy issues prior to billing. Being proactive—rather than reactive—enables organizations to prevent revenue leakage, denials and compliance exposure. This hybrid approach combines technology and auditor expertise to deliver maximum insight into coding opportunities and issues so they can protect financial performance now while also laying the foundation for future success.
One approach to address short- and long-term needs
The impact of the crisis is certainly a major short-term consideration as organizations must adapt to ensure optimal reimbursements under these unprecedented circumstances. Coding for COVID-related care is unusually complicated, yet focusing exclusively on these cases would invariably come at the expense of addressing other, more traditional forms of revenue leakage and compliance exposure.
Forward thinking organizations are choosing Pre-Bill Revenue Integrity as a Service from the eValuator™ Revenue Integrity Program. This hybrid approach uses technology and services that deliver immediate impact to optimize complex challenges like COVID-19 coding while also laying the foundation for long-term revenue integrity improvements. Here's how:
The here and now: Technology-driven coding analysis and audits prior to billing deliver immediate impact and can easily adjust with minimal expense and disruption as needs evolve. The most immediate benefit comes from automated pre-bill coding analysis on 100% of encounters (inpatient and outpatient). 2,500+ rules—including dozens for COVID-related care— enable you to easily analyze and identify the cases with the greatest opportunity for improvement in terms of potential underpayments or overpayments. This drives highly strategic audits that yield maximum impact on revenue integrity—with virtually no impact on DNFB. In addition, reporting capabilities and dashboards help CFOs monitor and manage performance improvements. If the analysis reveals more coding issues than the current audit resources can review and optimize, flexible audit services enable you to easily adjust audit volume accordingly. Another bonus? A cloud-based infrastructure that requires minimal onsite support.
Sustaining financial success over time: Revenue integrity expertise includes veteran auditors who review cases based on each organization's specific needs and identify additional opportunities and risks. Based on these insights, your partner can create custom rules as needed and also assist with analyzing case mix, service mix, and more. With extensive healthcare experience, these auditors and HIM experts can help organizations uncover the root cause of coding and documentation issues, so staff don't make the same mistakes repeatedly.
This hybrid approach from the eValuator Revenue Integrity Program offers the best of both worlds: instant impact on optimizing compliant revenue from current cases while implementing systematic improvements to the middle of the revenue cycle for long-term financial performance improvements.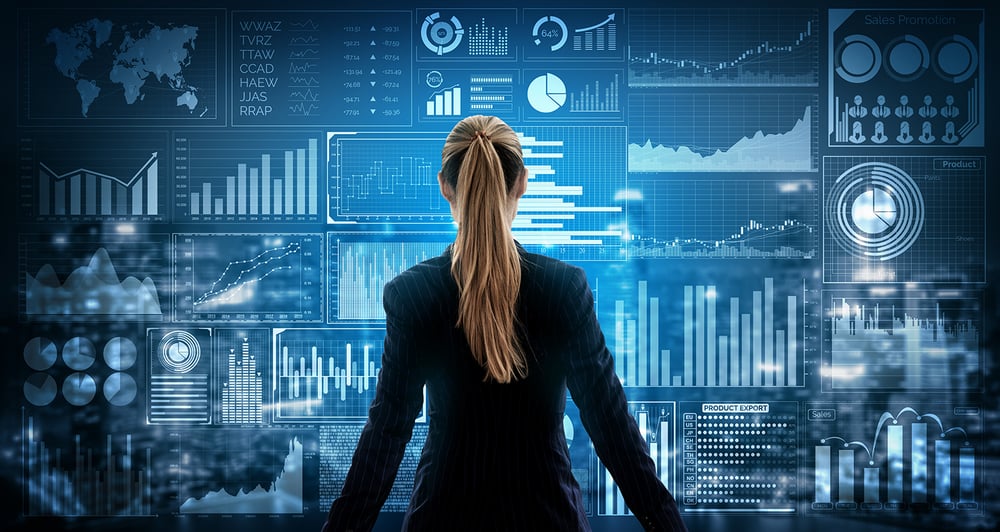 How to learn more
Want to learn more about this hybrid approach to revenue integrity? Using publicly available data, Streamline Health will perform a projected impact assessment to identify and address your organization's greatest opportunities and risks. For a more in-depth assessment, we can also provide a comprehensive financial impact analysis based on a simple data feed from your current coding operations that will include summary details as well as specific cases for stakeholder review. Contact us at https://streamlinehealth.net/ to learn more.
See for Yourself
As more providers are discovering, pre-bill technology is the key to optimizing revenue integrity and financial performance across all service lines. As the leader in solutions to optimize coding accuracy prior to billing, Streamline Health is helping providers establish a new normal that improves their bottom line despite these challenging times. To discover how we can improve coding accuracy and financial performance for your organization, contact Streamline Health today.