By: Roberta Peters, MS, RHIA
Vice President, Solutions Executive, eValuator™
Streamline Health
Let's face it. If there's anything that COVID-19 has taught us, it's that change is hard. Really hard. In the blink of an eye, our worlds were turned upside down, and we were thrust into a reality governed by mask mandates and social distancing. Providers nationwide faced multiple operational and strategic challenges, ranging from the sudden need to ramp up usage of personal protective equipment and telehealth platforms to cessation of elective procedures and the subsequent margin impact they provided. Patient volumes dipped, then increased, then dipped again. As one particularly impactful challenge, healthcare coding was uniquely disrupted by the pandemic.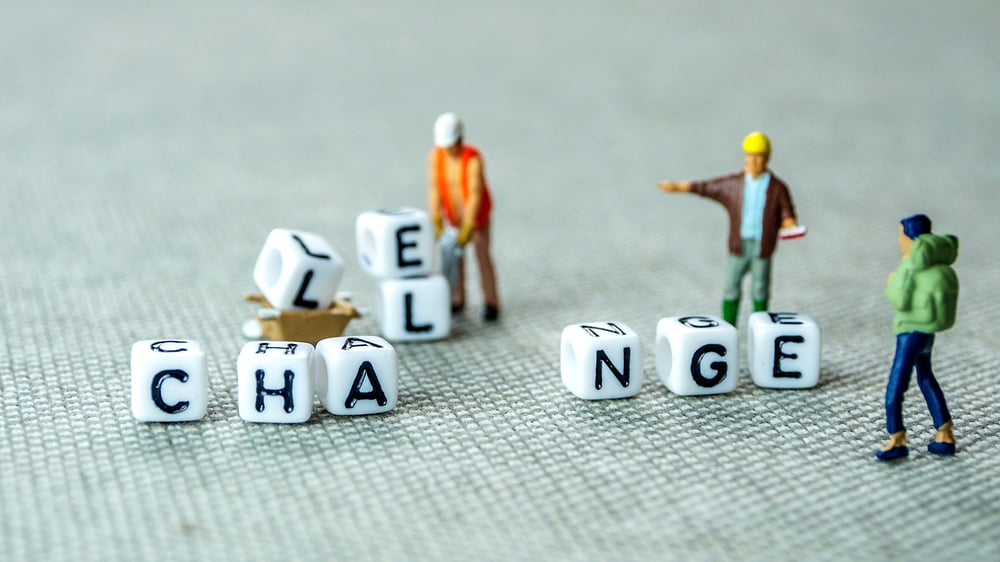 "This type of technology is a conduit for positive change as providers evolve
their HIM and revenue cycle management processes."


Embracing chaos to drive revenue integrity
It's often been said that every great change is preceded by chaos. However, there's one big caveat: We must be willing to change. In the healthcare revenue cycle arena, transformation is highly contingent upon stakeholder and end user buy-in. Change requires challenging the status quo. It requires letting go of the idea that technology adds operational burden and embracing the possibility that technology can actually be a win-win catalyst for increasing revenue integrity and improving financial performance.
In fact, now is the perfect time to focus on coding optimization and revenue integrity. Between the current healthcare crisis and the shift toward value-based payments, there's an opportunity to re-evaluate existing processes and adopt technology that can drive change. It's all about accurate coding and documentation that directly supports accurate payments and quality ratings. It's about empowering your team to make informed decisions in real time.
However, not all technology is created equally. Smart investments are those that provide immediate benefits associated with accurate and timely claim submission while also supporting a long-term strategy based on sustainable improvements in compliance. These two elements are critical in terms of justifying return on investment, obtaining stakeholder buy-in, and helping organizations optimize revenue from current cases while also securing revenue as you transition to value-based payment models.
Following are six questions organizations should consider as they search for a pre-bill coding optimization solution that will drive positive and sustainable improvements:
How easy is the implementation? And how well does it work with existing systems and processes? Many vendors will tell you that implementation is a breeze, but is that true? And how well does the solution integrate with existing EHR, encoder, and billing systems, as well as existing processes? Ideally, the system would be cloud-based to ensure fast implementation and easy access by staff. Another criteria would be easy integration with existing EHR and billing systems to minimize disruption and optimize productivity.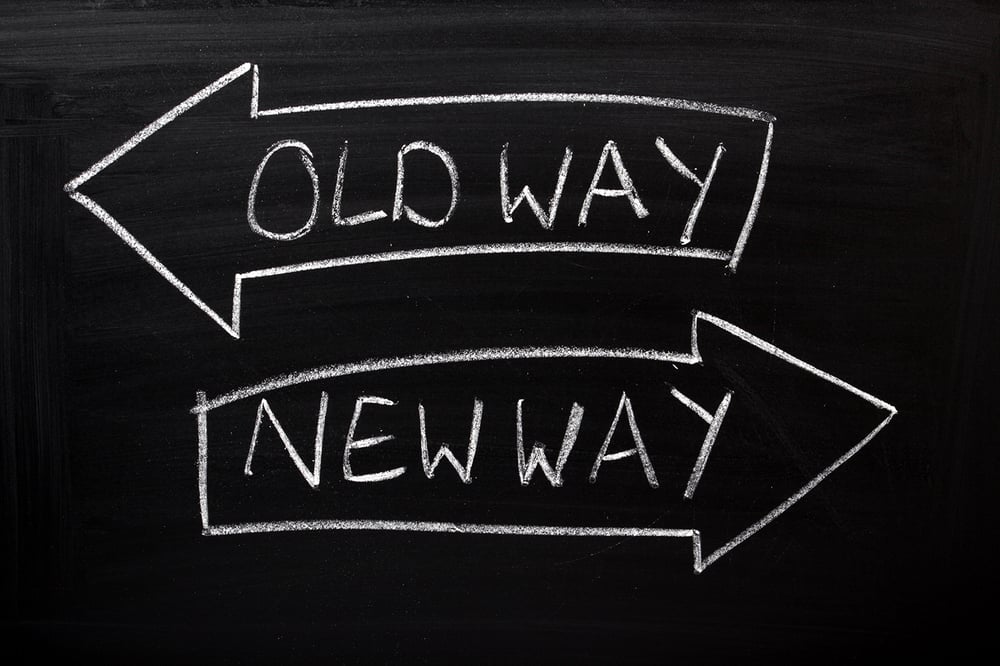 How robust is the rules engine? Vendors have varying degrees of rulesets depending on the breadth of their customer base and years of experience. Ideally, organizations would partner with a vendor that has decades of auditing insight and can bring thousands of proprietary rules to the table. These rules are what enable organizations to analyze each case prior to billing to gauge for coding accuracy and compliant revenue capture. Additionally, the ideal vendor will proactively work with your team to review cases and identify opportunities for custom rule development. No two organizations are the same, so a commitment to isolate and address your unique challenges will help ensure you get the best results and value from your efforts.
In addition to identifying potential coding issues, does the solution help you monitor quality- and performance-related information? For example, does it flag potential issues with patient safety indicators, hospital-acquired conditions, and hospital-acquired infections? Having insight into these helps you track quality-related criteria that can impact CMS Star Ratings and other variables that contribute to financial performance.
Does the solution provide actionable insights? For example, does it provide information on coder performance, including accuracy of current cases and error trends to drive coder training? Does it provide feedback on issues originating with documentation, including opportunities for physician queries and subsequent follow up, so your organization can address all opportunities for improvement? A comprehensive optimization strategy includes case-level analysis as well as more comprehensive analytics that depict trends for specific DRGs, service lines, hard-coded elements in OP coding and more. You also need insights on both undercoding and overcoding to ensure compliance as well as financial performance. Organizations need a solution that includes dashboards with real-time key performance indicators as well as robust reporting that offers summaries with drill-down capabilities for more actionable insights.
Does the solution promote coder development? For example, does it provide coders with narrative advice with detailed corrections in real-time to improve performance? Without this critical information, coders may make the same mistakes over and over again, leading to revenue leakage, overpayments, or both. If a solution isn't sustainable, it won't deliver long-term value.


"No two organizations are the same, so a commitment to isolate and address your
unique challenges will help ensure you get the best results and value from your efforts."


Does the solution enhance efficiency? For example, does it offer automated review of inpatient and outpatient cases—including actionable feedback on potential issues—prior to billing? Does it prioritize cases based on custom thresholds and route the highest impact cases to designated resources for immediate review and correction? Ideally, a coding optimization solution will even offer feedback on its own performance, including impact on total undercoding and overcoding, while also generating summaries of performance and impact of each coder and auditor.
Leveraging technology improve processes, compliance
Healthcare organizations need technology to drive sustainable revenue integrity improvements and stay ahead of regulatory changes. This isn't an admission of weakness. It's actually a commitment to making progress. It's not about replacing humans; it's about enhancing their ability to ensure accurate coding and documentation. It's also about giving managers the analytics and flexibility necessary to drive operational and strategic progress. This type of technology is a conduit for positive change as providers evolve their HIM and revenue cycle management processes. To learn more, visit https://streamlinehealth.net/evaluator-revenue-integrity/.
See for Yourself
As more providers are discovering, pre-bill technology is the key to optimizing revenue integrity and financial performance across all service lines. As the leader in solutions to optimize coding accuracy prior to billing, Streamline Health is helping providers establish a new normal that improves their bottom line despite these challenging times. To discover how we can improve coding accuracy and financial performance for your organization, contact Streamline Health today.