By: Deanna Kane
Strategic Account Executive, Continuing Success Team member
Streamline Health, Inc.
As renowned Coding/HIM expert Nancy Hirschl often states, "Accurate coding is as much an art as it is a science." Most HIM managers would agree that accurate, compliant coding is driven by a rigid understanding and application of coding fundamentals, but it is reinforced by the seasoned judgment of a coding professional.
The challenge with this scenario is few providers have the resources —technical or human—to dedicate as much time as they would like towards coding and auditing all of their cases prior to billing, leading them to adopt a 'close enough' approach to coding accuracy that negatively impacts financial performance as well as compliance.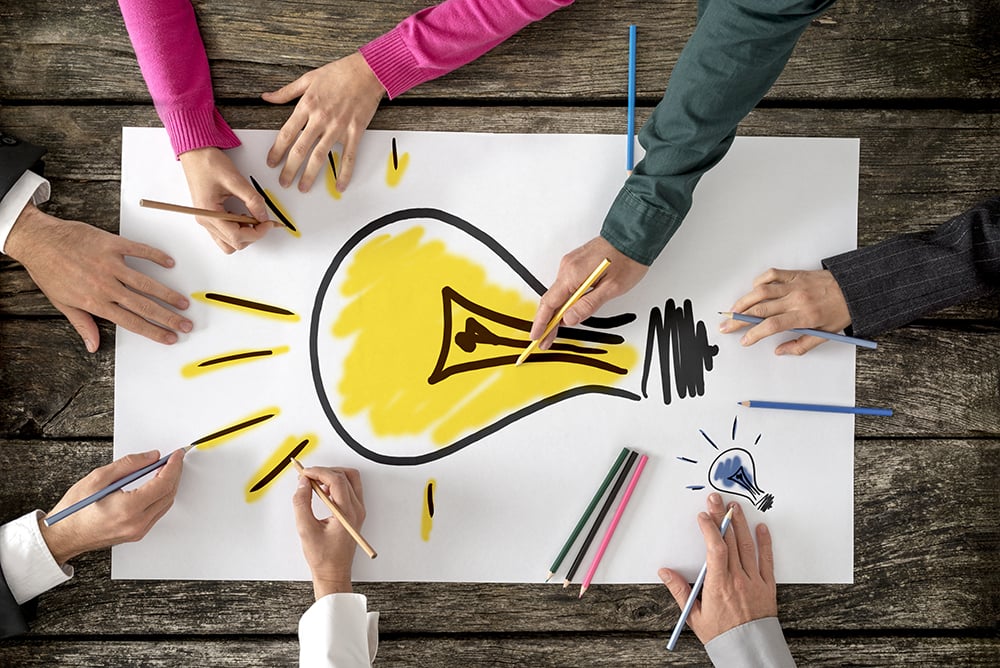 To offset this, some providers are engaging HIT partners that can help them creatively leverage technology, delivering scalability to both the 'art' and the 'science' of accurate coding. The result of this initiative is driving major financial improvements in the mid revenue cycle arena.
An example of this approach is how the HIM and Revenue Cycle Management teams at a large health system in Southern Texas are working with Streamline Health to optimize revenue integrity and financial performance across the health system. Using Streamline's rules-based eValuator platform for automated coding analysis prior to billing, the health system can assess coding for its Inpatient and Outpatient encounters. eValuator flags cases with potential undercoding and overcoding issues, quantifying and prioritizing each so its team can focus pre-bill reviews on the highest impact cases.
"Some providers are engaging HIT partners who can help them creatively leverage
technology, delivering scalability to both the 'art' and the 'science' of accurate coding."


Augmenting technology with human expertise
The health system's use of eValuator is already generating substantial impact in the form of millions of dollars in increased revenue integrity (either greater compliant revenue or reduced risk from non-compliance). While these results are impressive, health system leadership understands that there's always room for improvement, and every incremental dollar they secure helps fund their mission. With nearly 200,000 discharges a year across 19 hospitals, even a minor improvement can yield a major impact.
To enable even greater accuracy, the system's auditors also perform retrospective reviews on cases, whether they flagged rules in eValuator or not, to identify potential issues or opportunities. Leveraging the expertise of these auditors, key insights were gleaned from the reviews and they noted some recurring issues that potentially contributed to medical denials.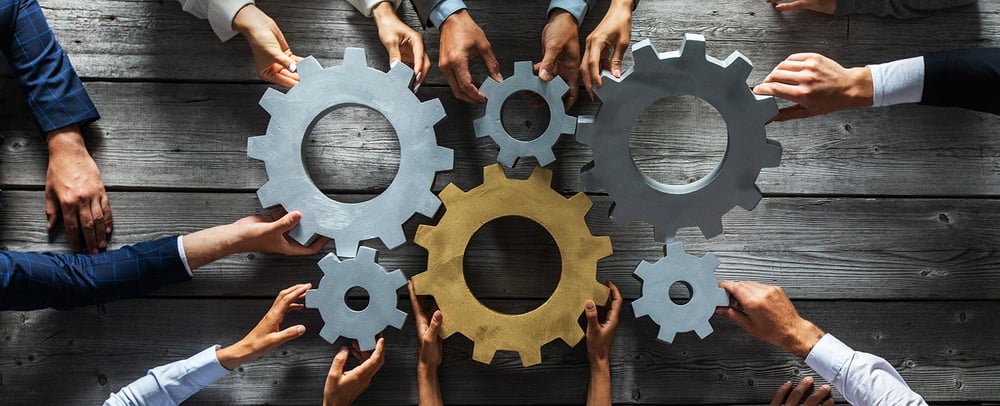 As part of eValuator's Continuing Success Program, Streamline's team works together with the provider's teams to explore opportunities for custom rules. The two groups conducted a workshop to review the cases in question and identified patterns regarding key elements, including specific diagnoses, procedures, CC/MCC usage and LOS issues.
As Melissa Lowder, Audit Manager for Streamline Health, states, "Coding is seldom a purely straightforward proposition; there's always an 'if, and, or but' to consider." This unique human perspective is required to thoroughly review each case to determine:
Did the specific issue drive the denial or otherwise impact reimbursement?
What other context is needed to assess if the issue could potentially be repeated, or was it isolated to the specific case?
Can the circumstances be documented & codified to support an eValuator rule that identifies it during analysis?
Based on the judgment of these two teams, there were multiple issues that warranted the development of new rules.
Staff bandwidth supported by innovation
Using these insights, Streamline's team engineered the basis of custom rules for development. After the rules were created, passed Streamline's internal protocols, and tested against deidentified datasets, they were implemented as part of the provider's automated bi-monthly updates and monitored by the Continuing Success Team. This ensured that health system's team could continue to dedicate all resources on their ongoing reviews of the high impact cases as automatically identified and routed by eValuator.


"After the first month in use, two of the new custom rules
generated more than $360K in total impact."


Streamline's Continuing Success Team conducts monthly reviews with the provider's teams to ensure optimized performance. Part of this review includes reporting on rule hits and subsequent corrections. After the first month in use, two of the new custom rules generated more than $360K in total impact ($275K in additional compliant revenue, and $85K in risk reduced).
An ongoing commitment to success
While these results are impressive, they're hardly an outlier. The partnership has led to dozens of custom rules for Inpatient and Outpatient coding. As of March 15, 2021, these custom rules had produced substantial impact:
Cases flagged by custom rules for potential issues
30,594
Number of cases audited and changed based on
eValuator recommendation
13,853
Undercoding addressed
$4,651,828
Overcoding addressed
$4,035,768
Total Impact on Revenue Integrity
$8,687,596

Medical coding will never be an easy process, but by choosing a coding optimization partner with a collaborative approach and a commitment to reinforcing human expertise with innovation, forward-thinking providers will continue to improve their results in terms of increased revenue integrity and optimized financial performance.
See for Yourself
As more providers are discovering, pre-bill technology is the key to optimizing revenue integrity and financial performance across all service lines. As the leader in solutions to optimize coding accuracy prior to billing, Streamline Health is helping providers establish a new normal that improves their bottom line despite these challenging times. To discover how we can improve coding accuracy and financial performance for your organization, contact Streamline Health today.