By: Julius Blum
Vice President, Solutions
Streamline Health
Outpatient (OP) care has been growing dramatically as the move to value-based models encourages providers to shift inpatient care to lower-cost settings. OP visits increased by 47 percent between 2006 and 2015 while inpatient discharges decreased by nearly 20 percent during that same timeframe. At the same time, the trend of provider mergers and acquisitions means outpatient data integrity is potentially impacted by the complexities of differing Chargemaster contents, charge capture processes as well as documentation and coding practices. The net result: providers are substantially less confident in the revenue integrity from their fastest growing service line.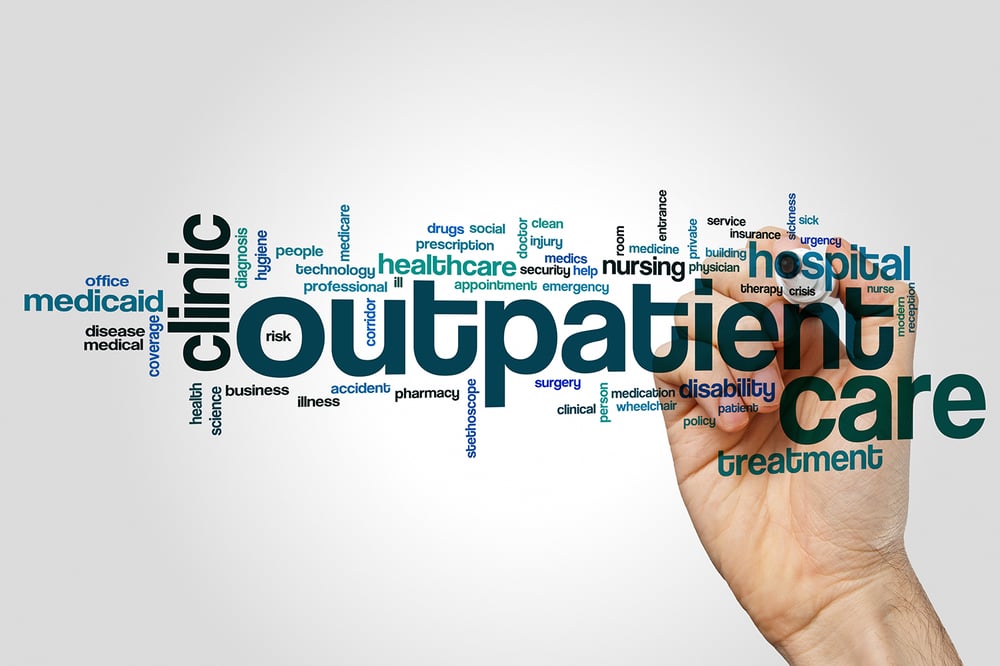 Optimizing compliant revenue from outpatient care
As the volume of OP claims continues to increase, organizations are forced to reckon with the unique challenges of ensuring accurate, compliant revenue capture. Although they have technology to optimize inpatient coding and documentation, few have solutions in place to ensure accuracy of the same data from OP encounters. With 'hard' and 'soft' coded data, risk adjustment factors (RAFs) and HCCs, and the need to manage some elements before the patient even arrives, OP coding is simply a beast that's impossible to tame without the help of dedicated technology.
Pre-bill OP technology augments your staff's abilities to collect and validate information as early in the revenue cycle as possible. OP-specific CDI tools, reinforced with pre-bill coding analysis that validates both hard and soft coded data, work in unison to help optimize OP revenue integrity. At a time when your organization needs to ensure it is reimbursed accurately for every encounter, this is no longer a 'nice to have' element.
6 benefits of dedicated outpatient technology
Pre-bill OP technology benefits organizations in many ways, including the following:
1. Ensure integrity of Chargemaster and HIM coding relationship. Technology can provide the synergy between the "hard" charge codes, and "soft" HIM coding to help ensure the accuracy of both.
Why this matters: Coding errors (missing/duplicate coding on the charge or HIM side, inaccurate modifier assignments, and other problems) can be caught before lost revenue and denials occur. And hard codes are not always visible or easily presented to coders, so automated technology can help identify issues here.
2. Preventing missed HCCs. OP technology helps ensure that all HCCs are documented and coded at every visit and at least on an annual basis. It allows organizations to analyze historical information and code patterns to look for code omissions and opportunities for additional specificity.
Why this matters: Accurate and comprehensive HCC capture equates to revenue integrity as well as accurate RAF scores that organizations can use to ensure the proper acuity of their Medicare Advantage (and other) patients are documented and codified. These variables also support value-based incentive payments, establish benchmarks and budgets for Accountable Care Organizations, help identify and address care gaps, and more.
3. Ability to review large volume of cases. Using automated pre-bill analysis, organizations have the ability to analyze coding accuracy for key categories of outpatient claims before they go out the door and flag questionable content so coders and auditors can review those cases.
Why this matters: Organizations can develop a proactive strategy to reduce revenue leakage and improve compliance from this growing segment of business. In addition to confirming compliant revenue capture quickly and efficiently, they can also identify coding and documentation accuracy trends that would have otherwise gone unnoticed. Using this information, they can develop educational and process improvement plans accordingly. This is especially helpful with the issues from hard-coded elements, many of which are charge-oriented and managed at the point of service.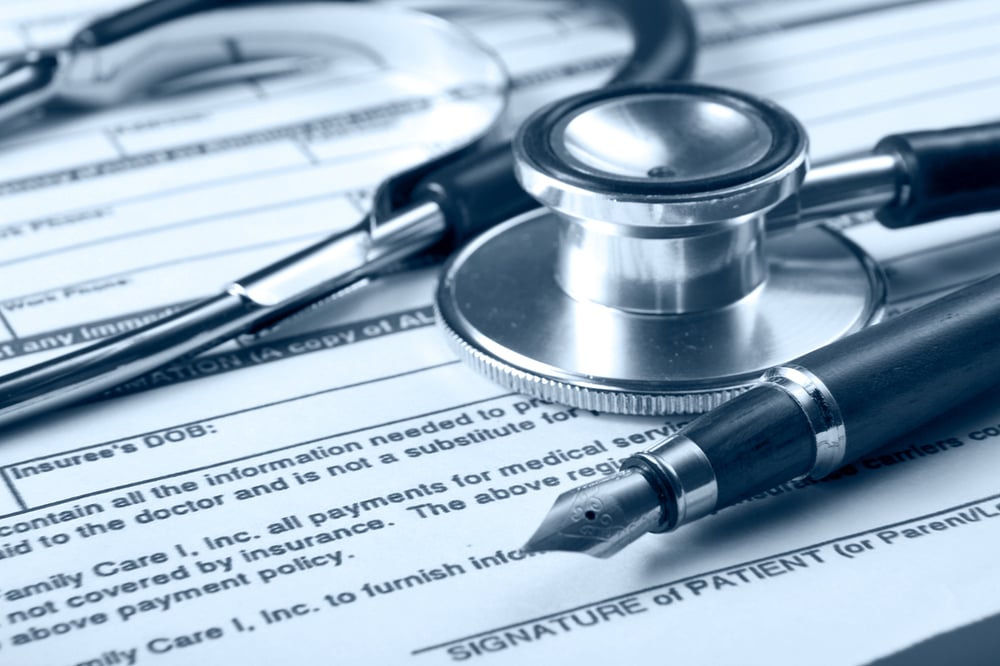 "Simply put, automation helps identify and prioritize the issues inherent in the data,
so your staff can focus on the cognitive tasks that deliver value."


4. Ability to address multiple OP documentation pain points simultaneously. Using a dynamic rules engine to scrutinize OP documentation, organizations can address inadequate charge capture, evaluation and management denials, HCC capture, medical necessity denials and more.
Why this matters: Attempting to manually perform these tasks in a timely manner would be impossible as well as inefficient. Simply put, automation helps identify and prioritize the issues inherent in the data, so your staff can focus on the cognitive tasks that deliver value.
5. Greater staff efficiency. Pre-bill OP technology automates workload distribution based on cases the organization defines as high priority.
Why this matters: CDI staff and Auditors spend less time assessing and prioritizing cases manually and more time reviewing actual coding and documentation to improve compliant revenue capture.
6. More knowledgeable staff. Pre-bill OP technology shows coders and CDI staff how certain coding and documentation changes could affect the RAF score.
Why this matters: Staff can obtain clarification as quickly as possible, before claims are submitted, and appreciate the impact of the changed elements. This can also help teach physicians to accurately capture and provide this information initially.
Historically, providers have found that the high volume of OP cases, along with the small per-encounter fees they reflect, make it hard to justify the amount of effort needed to manually review and optimize them. Organizations simply settled for a 'good enough' approach to optimizing this revenue.
This growing segment of revenue needs to be proactively managed to ensure you receive every dollar due for the care being delivered. Integrated pre-bill technology represents the best approach to quickly optimizing this revenue while also laying the foundation for long-term improvements in coding and documentation accuracy.
See for Yourself
As more providers are discovering, pre-bill technology is the key to optimizing revenue integrity and financial performance across all service lines. As the leader in solutions to optimize coding accuracy prior to billing, Streamline Health is helping providers establish a new normal that improves their bottom line despite these challenging times. To discover how we can improve coding accuracy and financial performance for your organization, contact Streamline Health today.