By: Julius Blum
Vice President, Solutions
Streamline Health
Healthcare providers are looking to improve documentation and coding for outpatient encounters as these services increase. For organizations supporting large Medicare populations, much of this increased focus has been on Hierarchical Condition Categories, or HCCs. These are central to CMS's risk adjustment model for use in predicting future health costs for patients served by Medicare Advantage plans (as well as ACO participation and some plans covered by the ACA). But for providers, mastering HCCs is crucial to optimizing reimbursement from today's care, as well as safeguarding revenue from these patients going forward.
HCCs are based on diagnosis codes along with key patient demographic data. Using this information, CMS attempts to estimate the future cost to care for each patient by establishing a Risk Adjustment Factor (RAF) score for them. Supporting patients with greater needs will obviously require greater resources, and the RAF scores are intended to ensure payment levels are commensurate with the acuity of care required to treat that patient. A RAF score of 1 reflects an average patient with no chronic health issues or conditions. For patients with existing health issues, such as diabetes or COPD, the score will go up accordingly. CMS establishes an average score for each provider's patient base and adjusts reimbursements accordingly. For instance, an average score of 1.1 for all covered patients will result in an additional 10% in payment to the provider.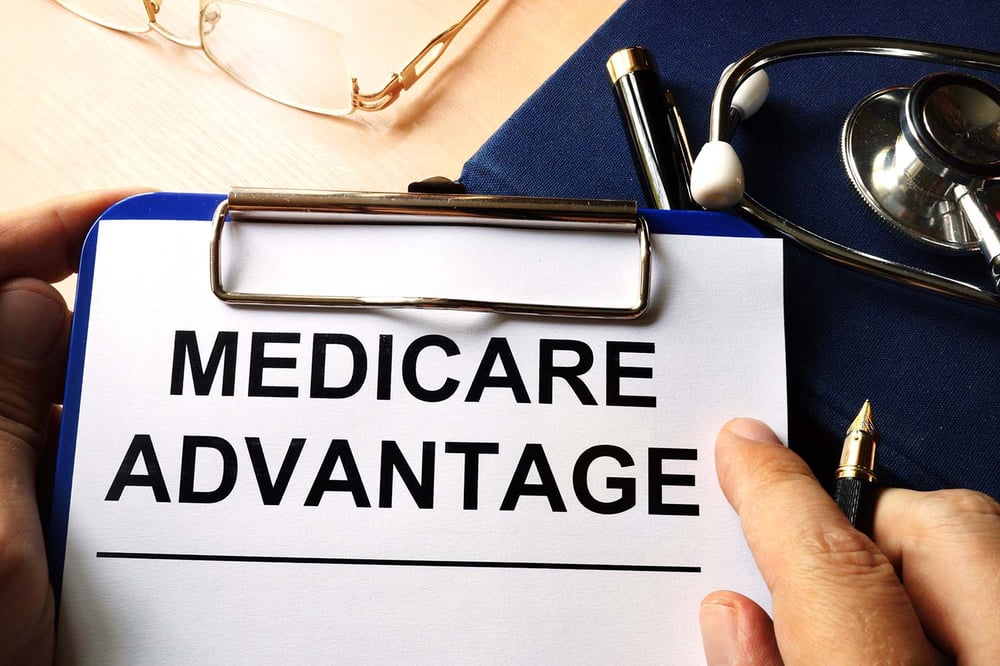 "Given the important role that HCCs play in payment, it's crucial for providers to optimize
their documentation and coding to ensure accurate capture/management of HCCs."


By establishing which patients will require more care (and therefore costs), CMS hopes to offset these costs by reducing outlays for the healthier patients. This 'Robin Hood' approach is managed via a coordinated partnership with the program's contracted insurers and providers, all working together to establish and maintain the RAF scores for this patient population. Since each stakeholder has a vested interest in sharing the risk, they all want as much specificity as possible in coding and documentation to ensure accuracy. For providers, this means documenting every pre-existing condition, diagnosis, treatment and outcome for every encounter.
Similar to DRGs, HCCs include categories for the major groups of medical conditions. But unlike DRGs, patients can qualify for inclusion in multiple HCC groups. Certain HCCs also have the unique requirement of annual qualification. Once a provider has established a patient with certain chronic conditions, those conditions must be documented every year in order to maintain the associated payment levels for that condition. This creates yet another unique requirement for providers; ensuring these patients are seen and the HCC is documented at least annually in order to safeguard the additional RAF-adjusted payment for that patient.
Given the important role that HCCs play in payment, it's crucial for providers to optimize their documentation and coding to ensure accurate capture/management of HCCs. The most impactful approach to optimizing HCC utilization is to implement a Clinical Documentation Improvement (CDI) program dedicated to supporting Outpatient care.
An Outpatient CDI specialist would approach their role with the same focus as an Inpatient CDI specialist with review of documentation and supporting information to ensure comprehensive, accurate and compliant ICD-10_CM diagnosis coding. However, utilizing or repurposing an existing Inpatient CDI tool is simply not an option, as there are substantial differences involved. For starters, Outpatient care has different time constraints, which means that some processes should be initiated prior to the patient's visit. Pre-service workflows can help accommodate a host of needs, including medical necessity verification and confirmation of supporting documentation.
To assist with HCC management, an Outpatient CDI system should assist the specialist by reviewing the chart, identifying key diagnoses, mapping them to the respective HCCs and recommending a corresponding RAF score. By automating this process, the specialist can focus on reviewing the remaining material to confirm or revise the recommendation accordingly.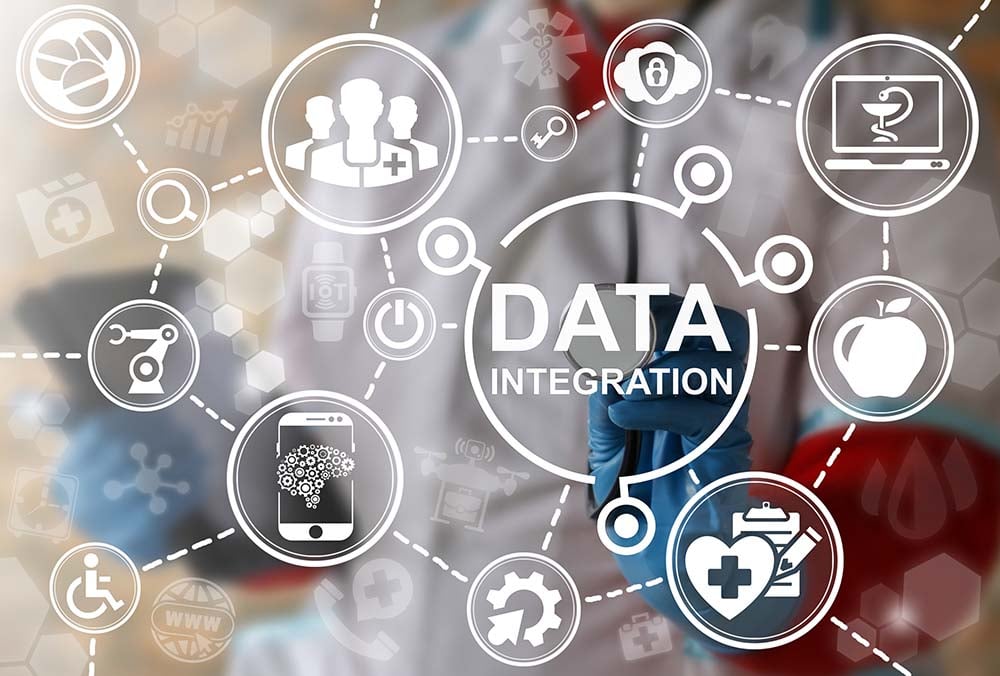 Ideally, the tool could even compare with previous year's coding for chronic conditions associated with the patient to be potentially factored into the current encounter. By proactively managing HCCs and corresponding RAFs, the corresponding coding will reflect the acuity of care delivered.
A key benefit of Outpatient CDI technology is the ability to automate key processes. For instance, a provider may want to establish workflows aligned with their strategic goals. Perhaps they've set a target of having the CDIS review all cases with a starting RAF score of less than 1. This can easily be established with customizable workflows that identify cases based on key criteria and automatically route them to the designated staff member. Or for those HCCs that need to be confirmed on an annual basis, an alert could be set to ensure any chronic conditions are not missed.
Using an Outpatient CDI program, providers can also proactively address other recurring issues that are impacting their financial performance. For instance, for offerings that are frequently denied for lack of pre-authorization, providers can set up a pre-service workflow with automated alerts to complete key tasks such as medical necessity checks and confirming supporting documentation is in place well in advance of the patient visit. Integrated Outpatient CDI programs also offer the ability to review Inpatient coding, which would enable staff to confirm if patients have met annual eligibility requirements for utilizing specific HCC RAFs, so you could also add alerts to check for those as well. By improving the operations supporting your Outpatient CDI program, you'll be positioning it to have optimal financial impact.
Like any new program, a provider implementing Outpatient CDI will want access to reporting on its performance. This should include analytics on HCC utilization and RAF impact, as well as the standard metrics on staff productivity, financial impact and other performance measures. And like any CDI program, these reports should include physician query and response rates. These elements contribute to accurate coding and payments, so your system should provide actionable insights to identify and address them accordingly.


"A key benefit of Outpatient CDI technology is the ability to automate key processes."


As more care continues to move to Outpatient settings, and with per encounter revenue also growing, providers have even greater incentive to ensure accurate HCC usage and RAF scores. An Outpatient CDI program is a great approach to accurately managing these factors for optimal financial results today and going forward.
See for Yourself
As more providers are discovering, pre-bill technology is the key to optimizing revenue integrity and financial performance across all service lines. As the leader in solutions to optimize coding accuracy prior to billing, Streamline Health is helping providers establish a new normal that improves their bottom line despite these challenging times. To discover how we can improve coding accuracy and financial performance for your organization, contact Streamline Health today.