Trish Wharton, RHIA
Vice President, Strategic Accounts, Streamline Health
Let's face it. If you look past the countless providers making a positive impact on patients' lives every day, healthcare is essentially a business. And in order to serve its core mission of delivering quality care to its community, that business needs to be financially viable. Successful hospitals are those that generate adequate revenue to cover expenses as well as invest in the latest technology, market their services to patients, and more.
Maximizing revenue: then and now
Under fee-for-service payer contracts, gauging financial performance has been relatively straightforward. A coding manager could safely assume their hospital was optimizing revenue as long as coders submitted claims in a timely manner and minimized denials as much as possible. Under these types of contracts, HIM staff often maximized revenue by:
Applying payer-specific guidelines
Capturing all relevant procedures, services, and charges
Monitoring denial trends and taking proactive steps to mitigate any problems
Obtaining coding and documentation specificity
Now, with the ongoing transition to value-based payment models, there's no guarantee that coding accuracy automatically equates to increased reimbursement. Quality indicators are now playing a greater role in reimbursement, which complicates matters for HIM and coding managers.
See how automated pre-bill coding analysis helps improve coding accuracy and financial performance.
Linking quality to payment
Under value-based payment models, commercial payers as well as Medicare and Medicaid want to know more about the quality of the care that's rendered before they dole out payment. Payers assess quality through various measures that providers report in addition to ICD-10-CM and PCS codes. According to CMS, quality measures are "tools that help us measure or quantify healthcare processes, outcomes, patient perceptions, and organizational structure and/or systems that are associated with the ability to provide high-quality health care and/or that relate to one or more quality goals for health care. These goals include effective, safe, efficient, patient-centered, equitable, and timely care."


"Quality indicators are now playing a greater role in reimbursement,
which complicates matters for HIM and coding managers."


Payers increasingly set quality-related goals as pre-requisites for payment-in-full or to obtain bonus payments under shared savings arrangements. For example, payers may require organizations to stay below a certain volume of ED visits or readmissions annually in order to receive shared savings payments. On the contrary, hospitals with a high volume of ED visits or readmissions could see a decrease in their capitated rates for one or more payers in the following year.
The same is true for physicians. For example, physicians reporting on relevant quality metrics under the Merit-Based Incentive Payment System may see a cut in their Medicare payments if they don't perform cervical cancer screenings or can't show adequate progress in helping patients manage their high blood pressure and hemoglobin A1C. Many commercial payers require similar quality metrics and take this information into consideration when negotiating future contracts.
Linking quality to healthcare consumerism
Payers aren't the only ones interested in quality measures. Consumers increasingly look at publicly-reported quality measures when deciding where to receive care. CMS' Hospital Compare website, for example, lists several diagnoses for which consumers can view mortality and readmission data. Pneumonia is one example, and it's also one that coders impact directly. Cases are either included or excluded from certain quality measures depending on how coders code and sequence diagnoses. For example, cases with a principal diagnosis of pneumonia are included in the 30-day risk-standardized pneumonia readmission measure as well as the 30-day risk-standardized pneumonia mortality measure.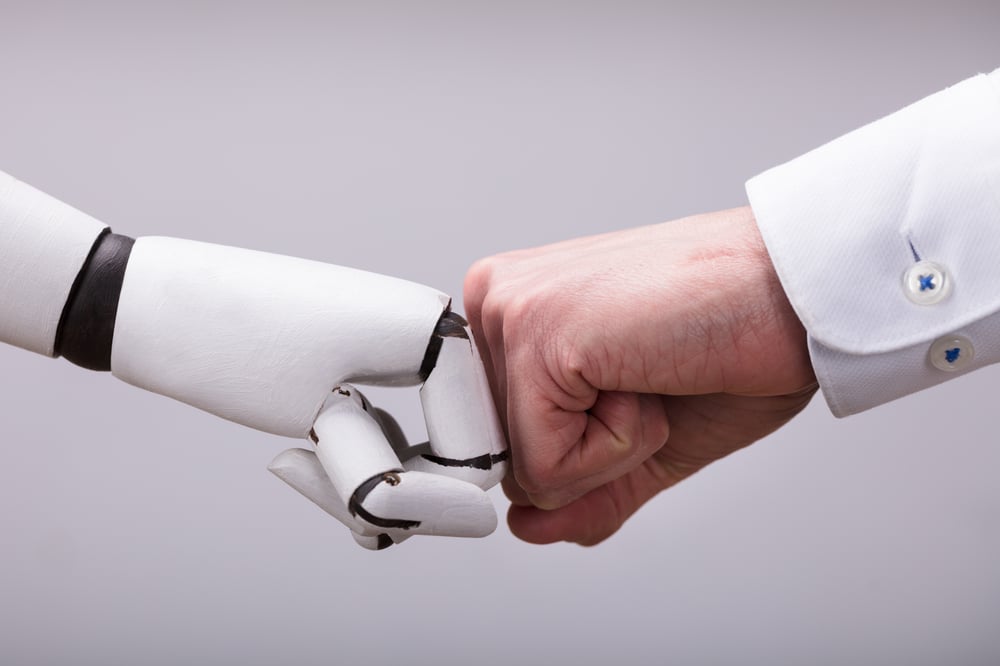 To maximize revenue under value-based payment models, HIM staff must:
Accurately abstract information for quality measure reporting
Recognize opportunities to improve documentation for quality measures
Understand how coding and sequencing affect quality measures and Present-on-Admission indicators
Discover how Hunt Regional Medical Center generated more than $1.8M in revenue integrity improvement.
Securing revenue now—and in the future
Unfortunately, in an era of 'do more with less, and show your impact now,' coding managers often bear the brunt of CFO frustrations when revenue is low. CFOs may assume that inaccurate coding is the root cause of financial problems, which is why this tends to be the area on which coding managers focus most. However, under value-based contracts, this simply isn't true because quality measures play an increasingly important role.
To complicate matters, HIM managers must contend with the following:
Quality measures are partially driven by clinical performance improvement over which HIM has no control.
Value-based contracts are based on retrospective data, making it difficult to show an immediate return on investment for quality reporting and connect HIM efforts with the 'here and now' of hospital finances.
Other factors, such as risk adjustment and cost containment, also play a role in value-based payments and shared-savings bonuses.
The good news is that HIM managers can use technology—specifically automated coding analysis—to identify documentation- and coding-related opportunities to improve revenue in the short-term as well as quality measure-related opportunities to receive shared-savings bonuses and negotiate favorable payer contracts in the long-term. Savvy coding managers use automated coding analysis to scan 100% of cases to identify and optimize key data that influence quality measures, such as HACs and PSIs, that previously wouldn't be addressed. The enables them to capture all of the revenue to which the organization is entitled while also looking ahead to secure financial stability in the future as quality measures continue to gain prominence.
To learn more about the many ways that innovation is helping HIM departments meet their current and future needs, contact Streamline Health today.
See for Yourself
As more providers are discovering, pre-bill technology is the key to optimizing revenue integrity and financial performance across all service lines. As the leader in solutions to optimize coding accuracy prior to billing, Streamline Health is helping providers establish a new normal that improves their bottom line despite these challenging times. To discover how we can improve coding accuracy and financial performance for your organization, contact Streamline Health today.