By: Roberta Peters, MS, RHIA
Vice President, Solution Executive, eValuator™
Streamline Health

Long gone are the days when medical coders remained onsite—often siloed in the basement of a hospital—combing through paper records and looking up codes in printed coding manuals to get claims paid. Today, coders work from the comfort of their own homes, or wherever they can find secure WiFi access. The codes they assign aren't just for reimbursement. They also play a critical role in addressing public health challenges (including COVID-19), managing population health, and documenting overall care quality to support shared risk, value-based delivery models.

According to the Bureau of Labor Statistics, employment for medical records and health information technicians (i.e., medical coders) is projected to grow 8% between 2019 and 2029, which is "much faster than average."

All trends seem to point toward one fact: It's definitely a good time to be a medical coder.


New trends in medical coding for 2022
With that said, today's most successful medical coders are flexible and willing to adapt with the changing times. Here are four current and future trends to keep on the radar:

1. Automation. Automation continues to disrupt a variety of industries, and healthcare is no exception. With the revenue cycle in particular, automation can be seen in the form of automated code assignment, claim submission, adjustment posting, billing edits, or claim status. Many healthcare organizations have also taken advantage of automated patient eligibility, insurance verification, and more by deploying automated software bots. Automation is likely a trend in medical coding that won't go away anytime soon.

What coders need to know: Automation won't take jobs away from coders. What it will do is set a higher standard for coder contributions. Organizations want to secure top coding talent, and automation doesn't change that. To prove their value, however, medical coders will need to excel at complex tasks (e.g., appealing complex denials, coding complex cases, auditing automated code assignment, and more). This means they must 'up their game,' focusing on continuing education and exposure to as many diverse work experiences as possible.



"Automation is likely a trend in medical coding that won't go away anytime soon."


2. Virtual care. After decades of being touted as the future of healthcare, telemedicine literally took off during COVID-19. Now, it has stabilized at 38 times higher utilization than before the pandemic. In addition, as the industry continues its transition toward value-based care, healthcare organizations will increasingly adopt new care models that provide advanced patient care in the home, including the use of wearable technology and connected healthcare devices. With these new models of care delivery, comes the need to complete certain revenue cycle tasks (e.g., pre-registration, appointment scheduling, check-ins, and payment) virtually as well.

What coders need to know: In addition to staying abreast of regulatory changes related to virtual care coverage and coding changes (a task that can be enhanced with the use of pre-bill coding analysis), medical coders must adapt to new workflows and be prepared to embrace new responsibilities. They must also be prepared to share their knowledge. For example, as organizations embrace new technologies related to virtual care, coders can identify and educate providers about billable codes and any supporting documentation necessary to justify those codes.
Read the latest KLAS report about improved financial performance through pre-bill coding analysis.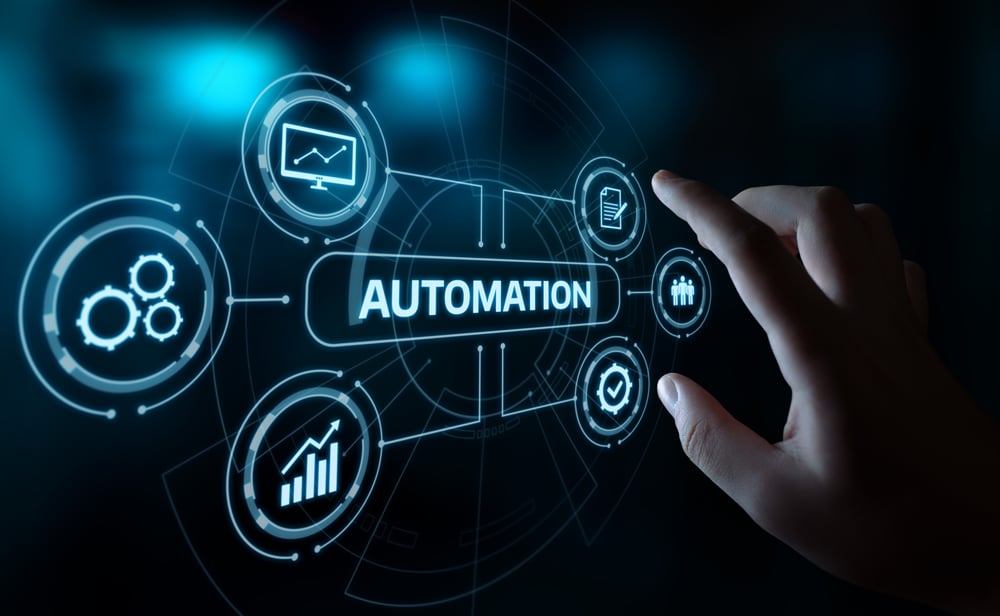 "As organizations embrace new technologies related to virtual care, coders can identify and educate providers about billable codes and any supporting documentation necessary to justify those codes."



3. Outsourcing. For many healthcare organizations, revenue cycle outsourcing—including offshore outsourcing—has become the norm and is clearly emerging as a trend in medical coding. Why? It's all about controlling costs while also ensuring revenue integrity. It's also about being able to flex resources up and down as patient volumes fluctuate during the pandemic and beyond.



What coders need to know:

Medical coders who work for a healthcare organization that outsources a portion of its coding may be expected to collaborate more closely with the vendor to ensure coding consistency. Likewise, offshore or onshore coders who work for an outsource coding company may be subject to greater scrutiny as organizations strive to assess vendor performance, validate value, and make strategic decisions. With all of these, greater analysis, segmented by unique elements (provider, coding source, facility, etc.), will be required for actionable insights to confirm productivity, impact and the potential need for strategic adjustments.

4. Growth of coder apprenticeship programs. During the COVID-19 pandemic, many people have switched careers in an attempt to find a job that's remote and pays well. Medical coding fits that description. However, these newly-certified coders don't have the coveted experience that many organizations seek. The result? Organizations are increasingly developing coder apprenticeship programs to train and retain staff. This effort would be greatly enhanced by the use of a pre-bill coding optimization solution provides coders with real-time narrative advice and detailed corrections.

What coders need to know: Experienced medical coders may be pulled into mentorship roles and tasked with using technology to assess apprentice coder performance. This is particularly true for experienced coders on the verge of retirement as organizations try to retain institutional knowledge and tee up future leaders for the program. Apprentice coders will be monitored closely, especially in a remote work environment. Technology can enhance ongoing coder education, providing a constant and consistent feedback loop.
Conclusion
There's never been a better time to be a medical coder. However, today's medical coding professionals must be willing and able to embrace technology and move into new and emerging roles that require a higher skillset. They must be open to evolving with new trends in medical coding. Those who are up for these rewarding challenges won't be disappointed.
How Streamline Health can help
Streamline Health eValuator™ is a cloud-based platform that provides 100% automated analysis of inpatient coding and charge accuracy prior to billing. It analyzes and ranks each case in real time based on both the need for further review and financial impact of recommended corrections. Backed by automated workflows, robust reporting and market-leading expertise, eValuator enables you to identify and address coding issues before billing for optimized revenue integrity and improved financial performance.
See for Yourself
As more providers are discovering, pre-bill technology is the key to optimizing revenue integrity and financial performance across all service lines. As the leader in solutions to optimize coding accuracy prior to billing, Streamline Health is helping providers establish a new normal that improves their bottom line despite these challenging times. To discover how we can improve coding accuracy and financial performance for your organization, contact Streamline Health today.